GET PREPARED WITH OUR COMPREHENSIVE HURRICANE GUIDE
2023 Hurricane Guide
Hurricane Season is here to stay until Thursday, November 30, 2023, and while we hope it will be a quiet one, there's still a long way to go until then – which means being prepared ahead of time is of utmost importance. Getting your clients familiarized with our 2023 Hurricane Guide is a wonderful way to help ensure they have what they need to stay safe this season. It's also a great tool to share with your family and friends!
Easy Access to our Agent-only FNOL form
Stay prepared in case of any policyholder hurricane losses with the online Agent-only FNOL form. Click on the button below to quickly submit first notice of loss for your clients in the event of a named storm. (Pro prep tip: bookmark it now!)
We have created a similar process for People's Trust policyholders to get the claims process started online on their own at the PTI.Insure website. They should follow the prompts for File a Claim. Feel free to direct your customers to the form if they call you with a PTI claim.
PET INSURANCE BY RAINWALK
Rainwalk Pet Insurance for Enhanced Customer Engagement
We are excited by the success of our Pet Insurance beta test. A big thank you to our agents who have helped launch our Rainwalk Pet Insurance and continue helping us spread the word to their Agencies. You can find out more about cross-selling opportunities below.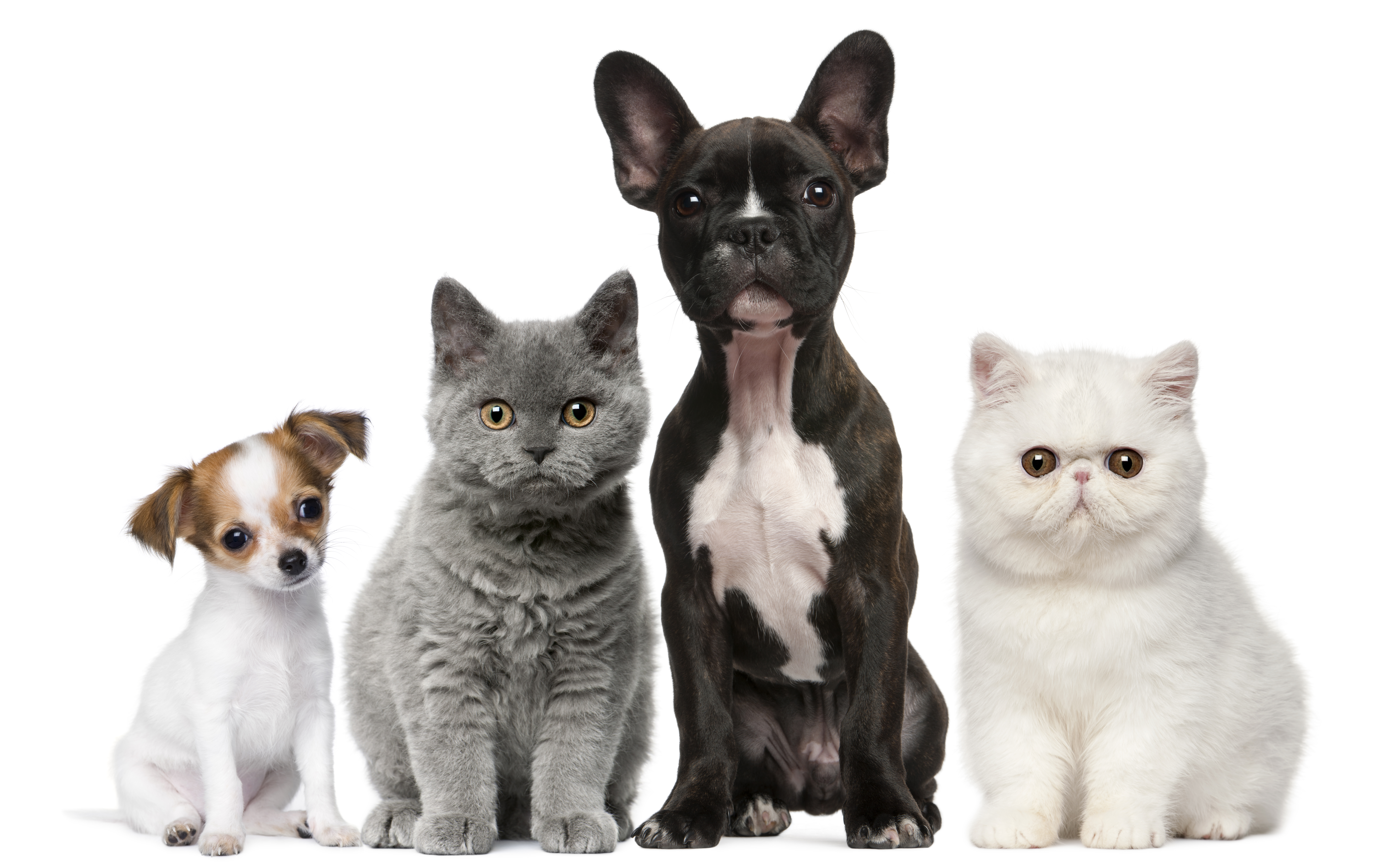 Let's Meet Nancy Juckiewicz!
You probably already know and love this Senior Agency Underwriter, and we are happy to highlight her in this edition of Eye on PTI.
Nancy celebrated her 15th anniversary with People's Trust in June. During her tenure, Nancy has been an asset in the Sales, Customer Service, Agency Services, and Underwriting Departments. We're sure you've talked with her on the phone or in the chat, as she's one of the highest producers. We're so happy to have her as a part of our PTI Family, and love sharing her wealth of PTI and insurance knowledge with our partner agents!