We've been getting a lot of questions about when People's Trust will begin binding new policies again.
PTI made the decision to close for new business to protect the policies you had written and offer maximum possibility of renewals. However, management has indicated they will review the situation towards the end of the second quarter. We will update you with any news at that time. We assure you as the Agency Sales Department, we are eager to get back to doing what we do best, selling!
"A" for Exceptional
Demotech, which provides ratings and detailed financial analysis of regional and specialty insurers, has affirmed People's Trust's A Rating.
The Financial Stability Ratings (FSRs) demonstrates People's Trust's financial strength. We have a strong balance sheet and a solid reinsurance program with private-market reinsurance partners who are well capitalized and highly diversified.
Most Florida homeowners install hurricane shutters or impact windows during our dry season, which runs from December to mid-May. If they've added wind mitigation features to their home, they may qualify to receive new credits.
You can endorse a wind mitigation credit on a policy whether the inspection was completed before or after the policy's effective date. ​​​​​Check out our video on how to endorse wind mitigation credits on a policy
This month, the U.S. Centers for Disease Control and Prevention (CDC) released new travel guidelines for fully vaccinated individuals. In Florida, most of Disney World's parks are open (except for Typhoon Lagoon).
That means the annual EPCOT International Food & Wine Festival is back! The event runs from July 15 through November 15. We recommend checking out the Disney Tourist Blog's "Temporary Abnormal" Guide to Walt Disney World.
"At the end of the day … storms don't read calendars." -Meteorologist Marshall Shepherd
A surge in May storms could shift hurricane season earlier to May 15.
​​​
According to the National Oceanic and Atmospheric Administration (NOAA), May storms have formed each year since 2015.
And since 2012, at least 20 deaths have occurred from late May storms, with about $200 million in total damage.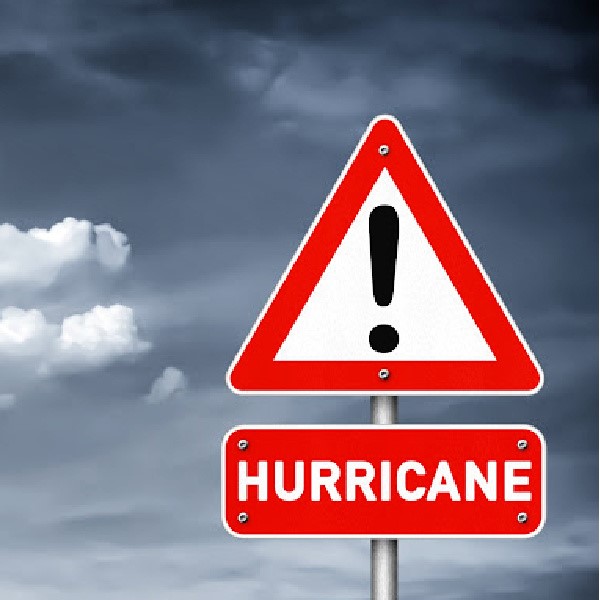 We want to hear from you!
When the COVID-19 pandemic set in last year, we were forced to change the way we communicate with Agency Partners. Now, we want to better understand what is working, and where we can improve. Please take two minutes to complete a quick survey.
Your response matters to us; we look forward to your feedback before April 23!