Schedule a Zoom Meeting with the Agency Support Team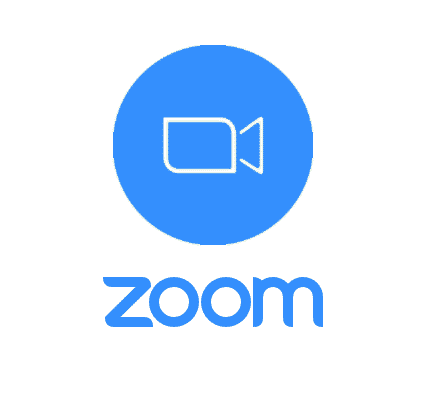 For your convenience, please choose a 15 minute timeslot to schedule a Zoom meeting with a member of our Agency Support Team: https://pti.agency/meeting
If you would prefer to speak to someone on the Agency Support Team immediately, please call us at 561-235-7004 or send us an email agencysupport@pti.insure. You now have a dedicated centralized team available to handle any of your agency'S needs that require an account manager.
Even though we are currently, temporarily closed for new business, we are making exceptions for quotes already in our PTS system up until 10/23/2020 (subject to standard Underwriting guidelines). If you wish to speak about a quote or a policy in PTS, please contact the Agency Underwriting Team directly at 877-509-7878, via CHAT, or via email pticagents@pti.insure. We look forward to meeting with you and/or your team soon.
Thank you for being a valued People's Trust Agency Partner.